Welcome to the new website for Medicine Butte Computer Services!
Black Friday thru Cyber Monday Sale

$ 30.00 USD
From now thru Cyber Monday buy a computer tuneup for just $30.00. That's $10 off. Offer expires 6 months from purchase date. Can be used for any other repair as well.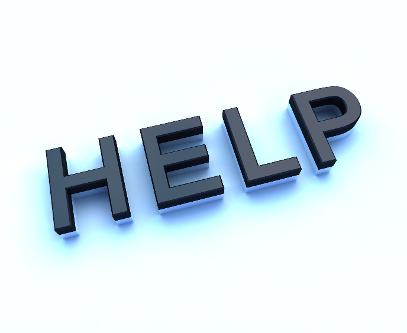 Now days everyone has a computer and that leaves everyone needing help at one time or another. I'm here to help with all your computer needs and services.
Below are a few of the services I offer:
New Computer Sales

Computer Tune-ups

Computer Upgrades

Computer Repair

Vinyl stickers

Web design

Photoshop work

And much much more...
As a dell registered partner, we are a dell value added reseller. Contact us for all your business needs including maintenance, hardware, servers and consulting! We can keep your business up and running smoothly. Will provide any training needed.